Our training hall is located in the basement of Umeå Energi Arena - Vatten (also known as Gammliahallen/Sporthallen). The training hall is called "B-hallen".

To find the training hall: after the entrance, go right and follow the stairs all the way to the basement. Open the door with the logo of Umeå Brottning above.

The address is Gammliavägen 5, 906 42, Umeå. Welcome!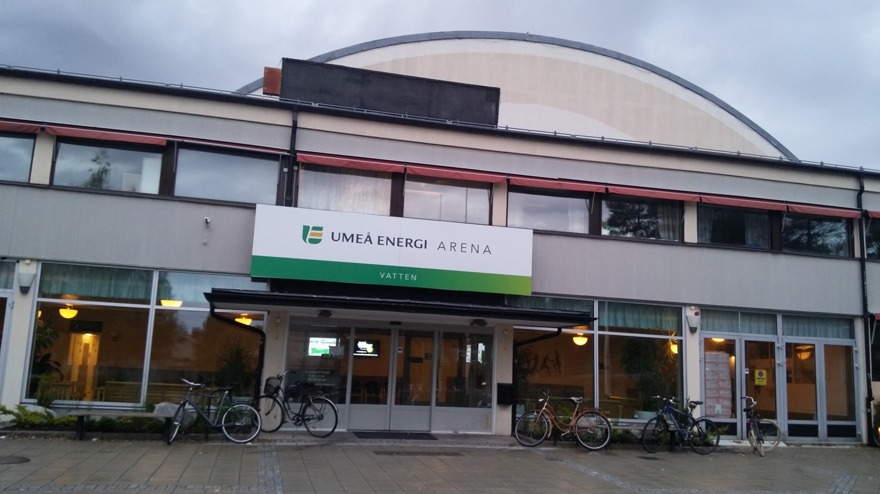 GPS
WGS84: N 63° 49.7116', E 20° 17.1726'
Decimal: 63.8285, 20.2862